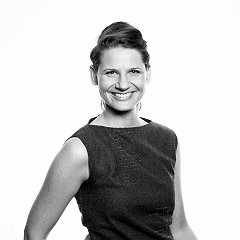 Registered user since Wed 24 Jun 2020
Bio:
Dr. Lottridge specializes in multitasking, biometrics, user engagement and human performance measurement. Lottridge uses empirical methods to better understand how people use technology and in turn how technology is shaping our minds and our lives.
After completing a Ph.D. in Human Factors in 2010, Lottridge was a postdoctoral fellow at Stanford University. Lottridge worked for several years at Yahoo Inc before moving to NZ.
Affiliation:
University of Auckland
Research interests:
Human computer interaction, human factors engineering
Contributions